Archive for December, 2008
Dec 31, 2008 Random
This is a pretty handy read for everyone planning to party tonight and be functional tomorrow!
Dec 31, 2008 Eagles Rumors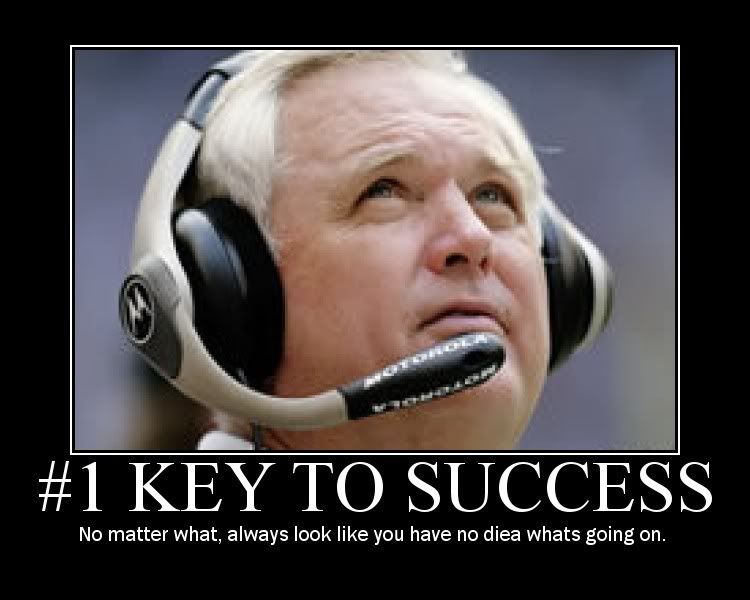 Dec 31, 2008 Eagles Rumors, Random
Any of you poor wretches stuck at work today like me?  No matter, I'll avoid any semblence productivity as best I can.
Hey, between the Eagles' miracle and New Year's, it's undeniably a week for celebrating, right?
So let's do something fun, vote for your favorite pic of Hank Baskett's fiance, Kendra Wilkinson that we posted this year!
Dec 29, 2008 Eagles Rumors
I know it's juvenile, but I loved every second of this.  The Clemons' stiff-arm is something I can watch endlessly.
On that Sheldon Brown pick Stew Bradley absolutely destroys Jason Whitten.  Beautiful.
Dec 23, 2008 Random
I'm not sure if this one is as good as "Dick in a Box", but I still laughed.  At least SNL has something going for it now.
Dec 22, 2008 Eagles Rumors
Can we get Runyan and Sheldon Brown a radio show together when their careers are over?
"You've gotta make the first one to make the second one. It just didn't happen," Runyan continued. "The biggest issue is, you've got to catch the ball. That's been the story most of the year, and it's popped up again. That's been the story around here for many years."
These guys are the anti-Donovan.  The anti-Brady.  Their positions allow them to call it like they see it, and damn do they do it pretty eloquently.
Dec 22, 2008 Eagles Rumors
Ashley Fox found a way to make TO the theme of her article today.  [Philly Inquirer]
Sam Donnellon says "old McNabb" undoubtedly would have won that game.  [Philly Daily News]
Yep, newspapers are full of invaluable wisdom and information that society is sure doing to miss when they're gone.  We're all doomed.
Dec 21, 2008 Eagles Rumors
I wouldn't blame any Eagles fan for feeling any one of those emotions.
All things considered, wasn't today – more than anything – just typical?
Dec 19, 2008 Eagles Rumors
8 receptions.  109 yards.  1 TD.
That was Chris Cooley's line from the October 5 game at the Linc.  Cooley tore up the Eagles, and specifically Chris Gocong.
Gocong, as we know, is an aggressive player who is at his best jumping into a running lane, sprinting into the backfield, or tracking down a runner from across the field.
But his coverage ability, or lackof, has really hurt the Eagles this year on a number of occasions.   This is a big game for him.  Has he gotten better this year picking up on play action?  Gocong is a smart guy, and I hope he's spending a lot of time this week in the film room studying what Cooley did to him in Week 5.